REALFICTION PARTNER PROGRAM
Innovative solutions. Market-leading expertise.
We work with many types of resellers and agencies globally, and we understand the unique agency-client relationships and needs. Our partner program gives you the tools, support and confidence to expand your service offerings with our market-leading range of solutions.
Flexible tiers. Dedicated benefits.
Determine your level of commitment and progress through the tiers at your own pace.

Basic Partner
Benefits
Reseller prices

Marketing & training tools

Silver Partner
Basic benefits plus:
Invitations to partner events & webinars

Access to Affiliate Network

Elite Marketing and Training tools

Lead forwarding

Gold partner
Silver benefits plus:
On-site event and trade show support

Eligble for discretionary MDF

Dedicated editorial content

Non Disclosure Agreement
Easy and streamlined on-boarding

Step 1
Sign and return the
reseller agreement

Step 2
Complete your first order

Step 3
Demonstrate and sell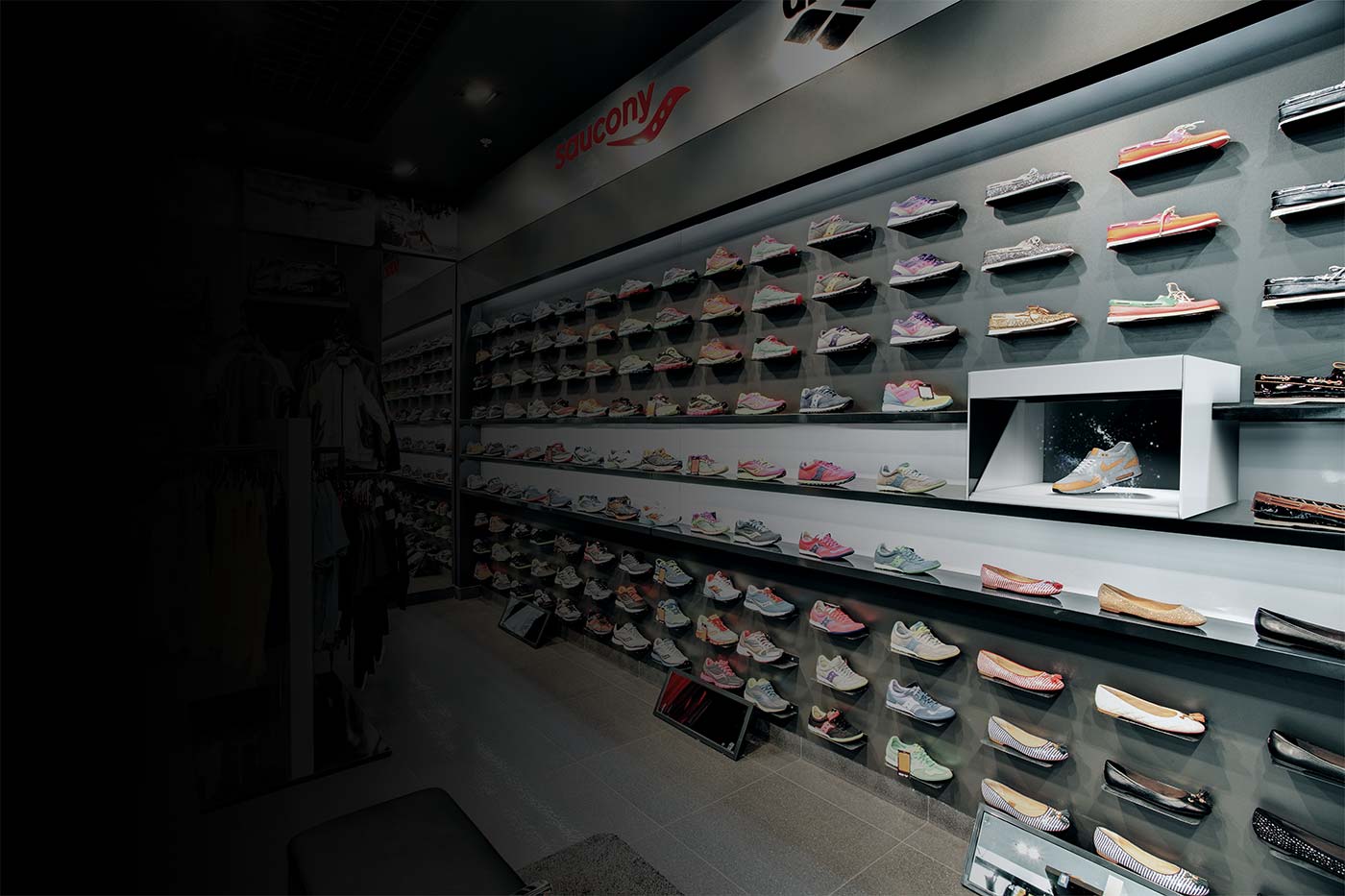 Be part of a global network
Our partner program gives you the resources and support to expand your service offerings and drive revenue with our solutions. By partnering with us, we reward your commitment and move your company into the advanced tiers.
Download the brochure and learn more about our partner program that enables, rewards and supports your business.