driving attention in Retail
WHAT IS MIXED REALITY?
Mixed reality is a technology that merges the real and virtual world to produce environments and visualizations where physical objects blend with video or live animations in real-time. This creates powerful, magical moments for people to see and interact with right before their eyes, leaving memorable and lasting impressions to share with others.
OUR DISPLAY SOLUTIONS FOR RETAIL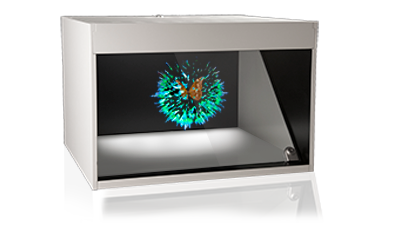 Dreamoc POP3
A unique opportunity to light up a storefront window or shelf space with products and holographic content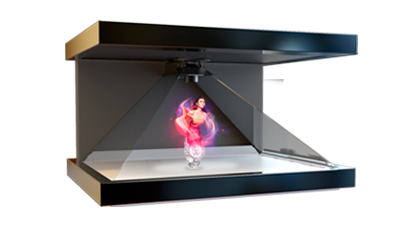 Dreamoc HD3.2
With three visible sides, this display is specially designed to turn heads as an end cap solution, grabbing attention from anyone passing by.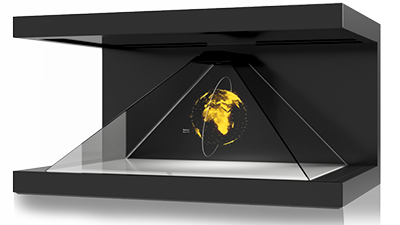 Dreamoc XL3
The large display that holds taller products, suitable for dedicated focal points and bigger retail spaces to make a big impression on your audience.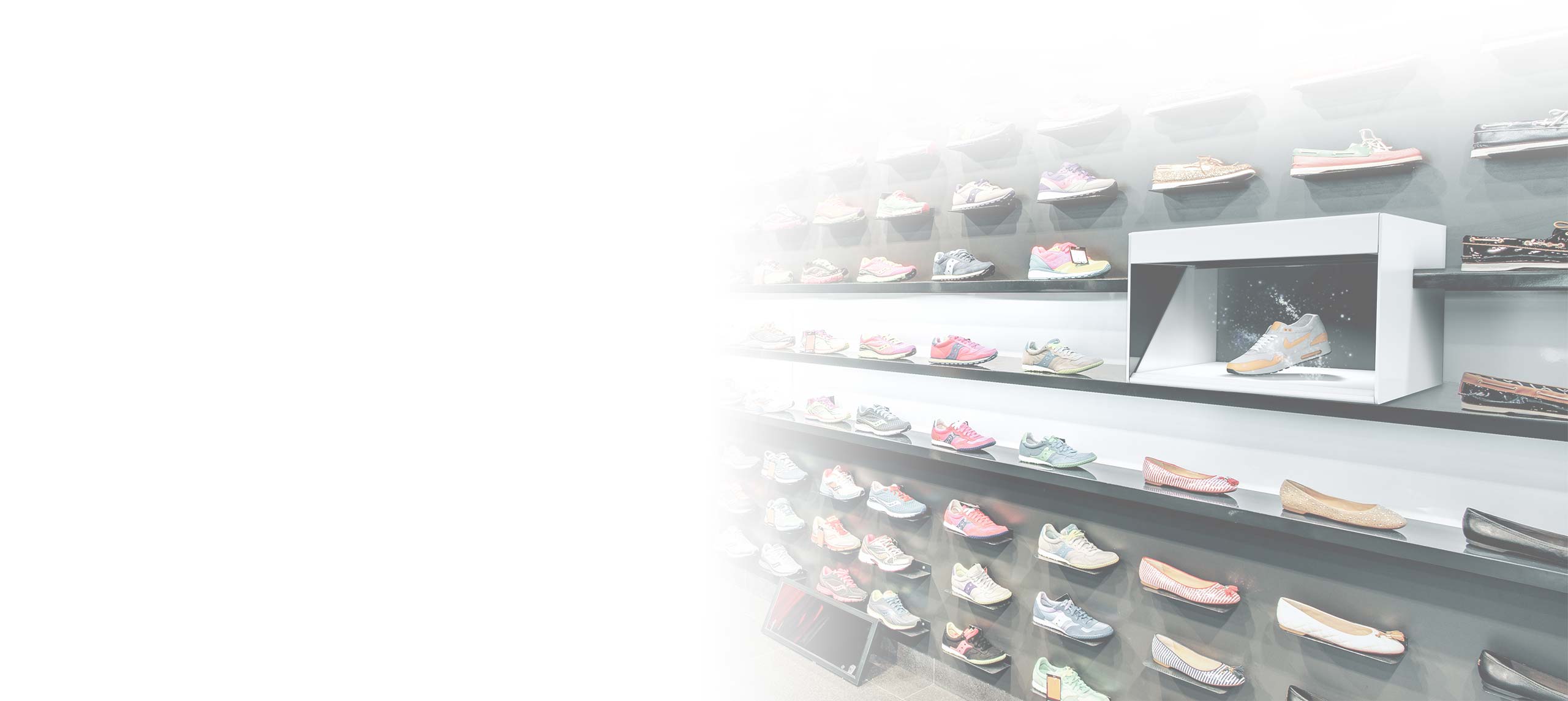 BOOSTING SALES AND ENGAGEMENT IN RETAIL
Our holographic display solutions can combine a physical product with superimposed digital layers looking like holograms. The visual effect sparks a natural interest in the human brain, drawing in your audience and keeps them long enough for you to communicate your message in an attractive visual way - successfully lowering the barrier to purchase.
When people are enticed by the holographic display into palming a physical product, this creates a strong urge to hold on to the product and bring it home.

Download our whitepaper where we dive into the new ground rules for adding technology to the buying journey, dealing with scare attention spans and taking advantage of the way the human brain works.
BRANDS THAT WE HAVE WORKED WITH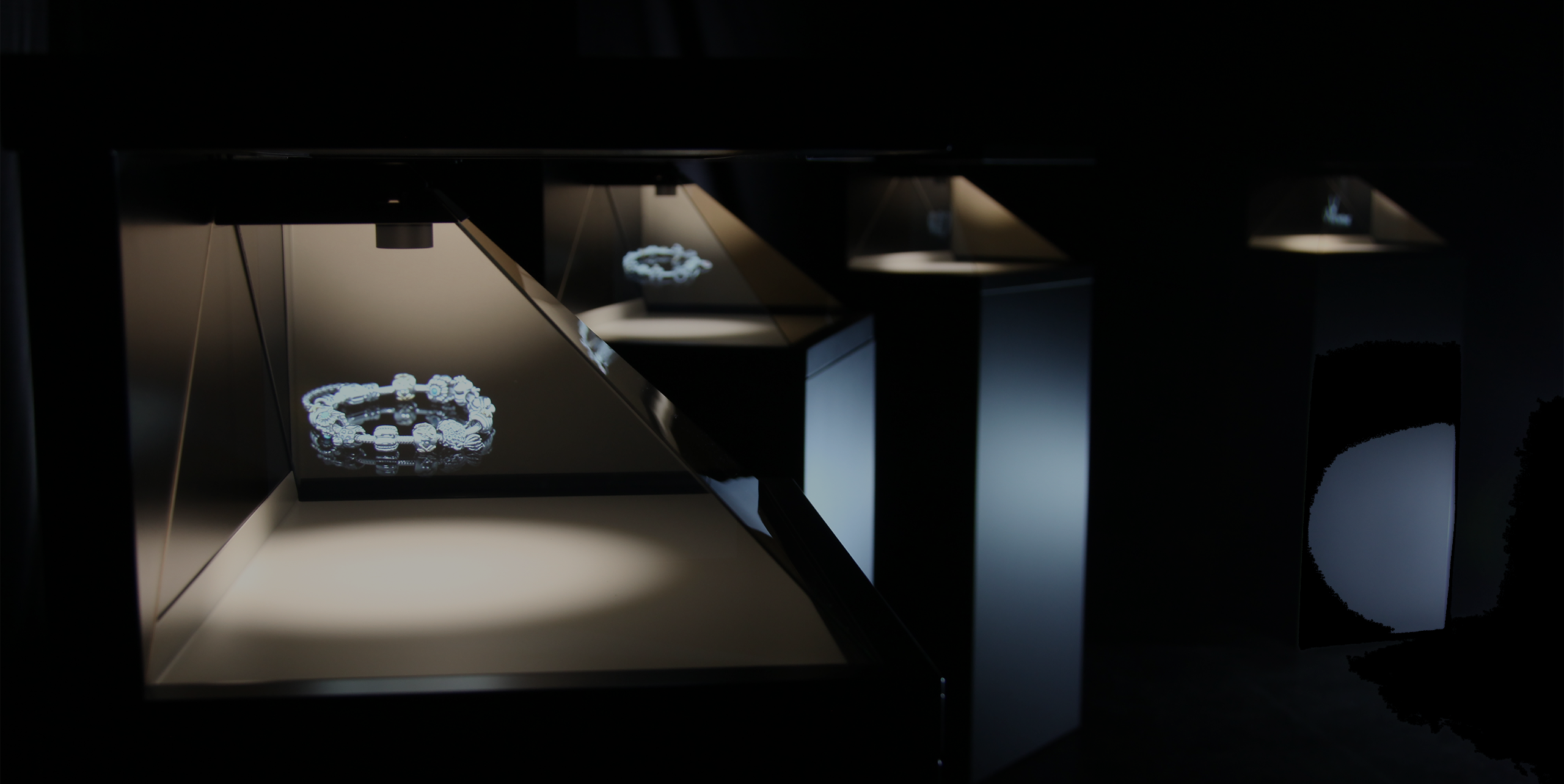 RENT OUR HOLOGRAPHIC DISPLAYS FOR YOUR NEXT EVENT, CAMPAIGN OR BRAND ACTIVATION