Elavating educational masterpieces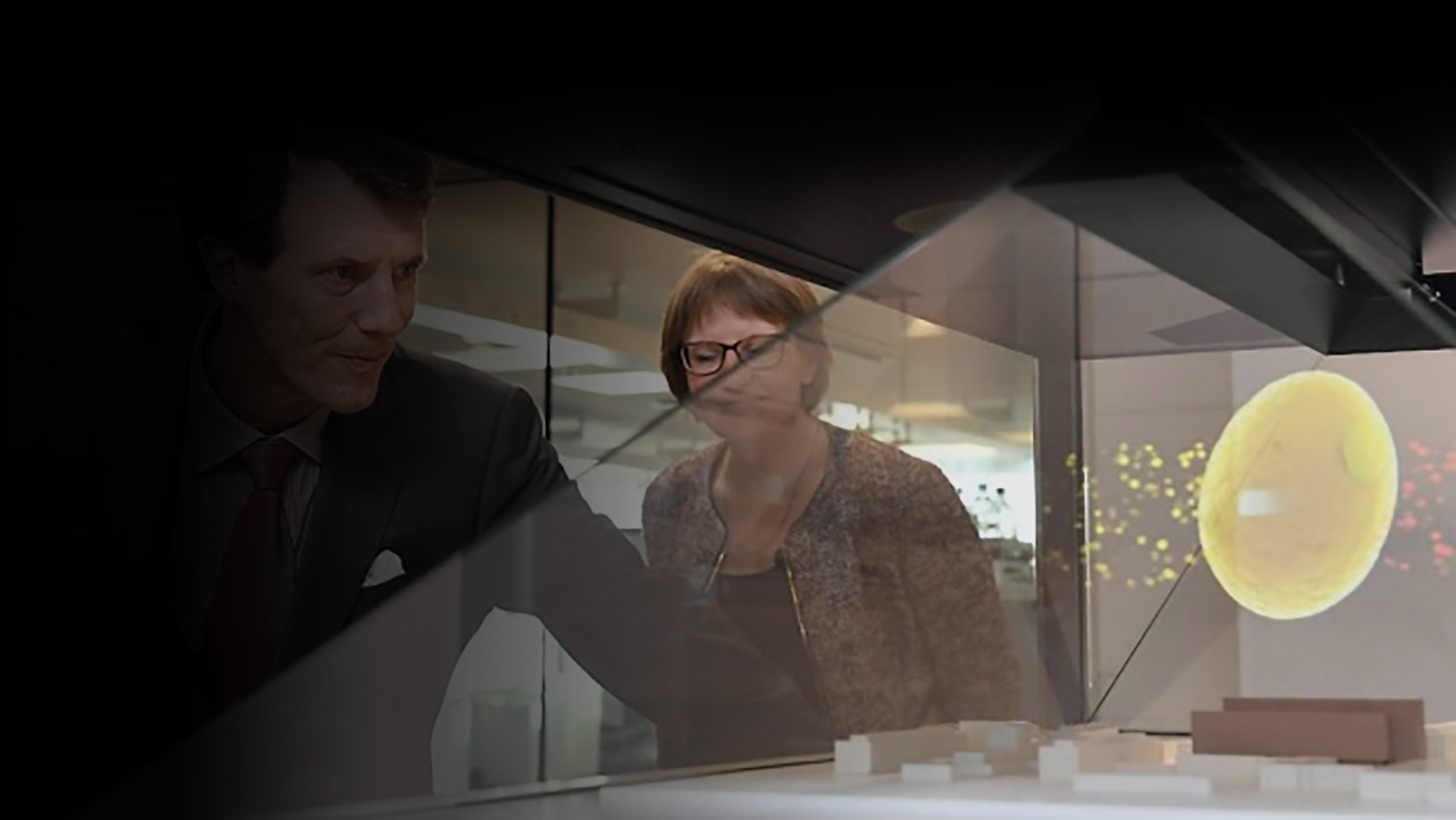 FURTHERING PLAYFUL LEARNING WITH MIXED REALITY
Education requires lots of showing and telling, and with mixed reality you get both. Students of the visual arts and graphics get to playfully learn the powerful techniques of creating stunning graphic solutions and seeing them come to life inside the holographic display. And students of engineering, physics, or even medicine have the opportunity to see various processes, complex procedures, or the intricate workings of a chemical reaction play out right in front of them with holographic content in the Realfiction display.
Download our whitepaper where we dive into the new ground rules for adding technology to the buying journey, dealing with scare attention spans and taking advantage of the way the human brain works.
WHAT IS MIXED REALITY?
Mixed reality is a technology that merges the real and virtual world to produce environments and visualizations where physical objects blend with video or live animations in real-time. This creates powerful, magical moments for people to see and interact with right before their eyes, leaving memorable and lasting impressions to share with others.
OUR DISPLAY SOLUTIONS FOR EVENTS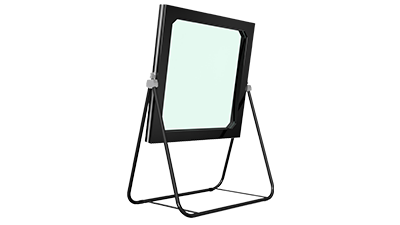 DeepFrame
By layering augmented digital content over an actual physical space, DeepFrame transforms our surroundings, creating life-like scenarios you and the environment around them can see, experience and interact with.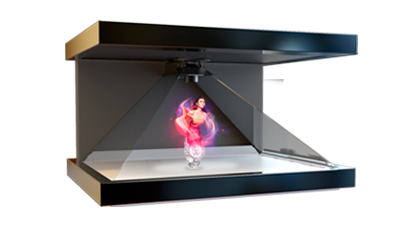 Dreamoc HD3
With three visible sides this bestselling display is specially designed to turn headsfor any installation, instantly aplifying the aestethics of the object inside.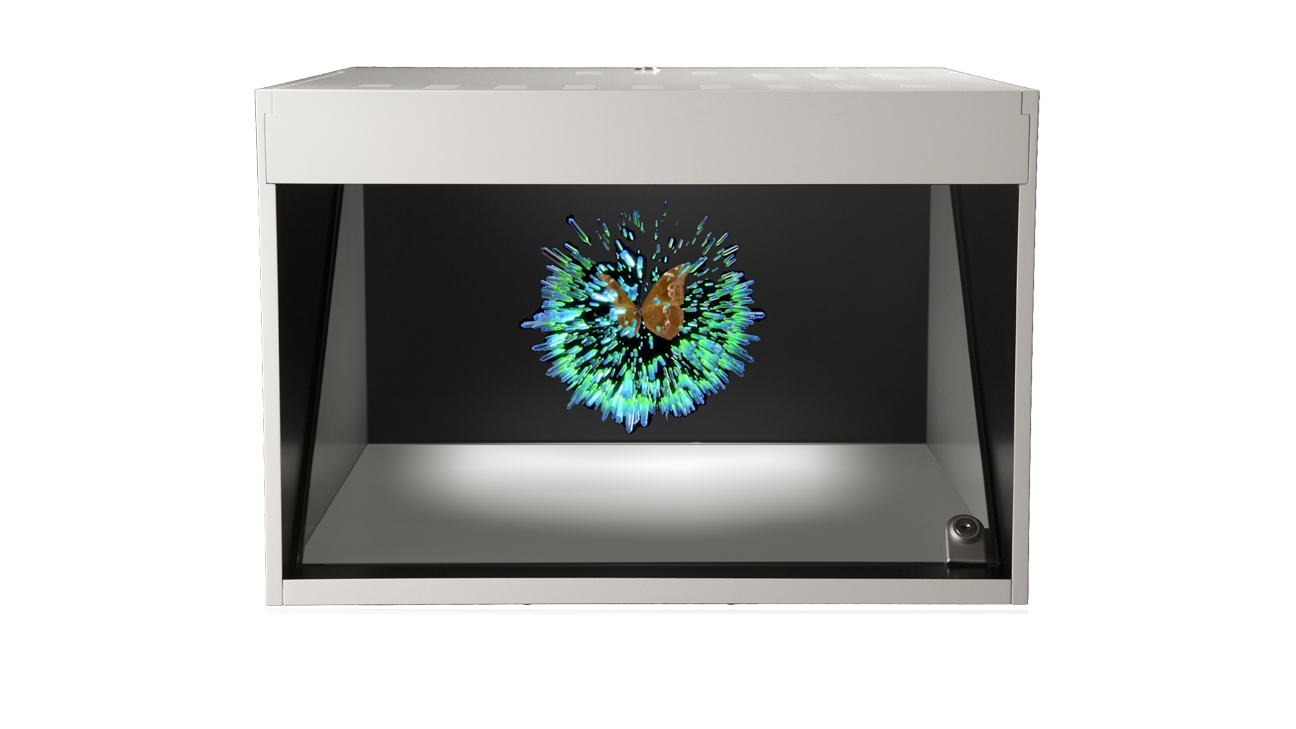 Dreamoc Pop3
This one-sided display model is suitable for shelfs, stand alone glorifiers or as larger installations by connecting multiple displays together.
EDUCATIONAL CENTRES THAT WE HAVE WORKED WITH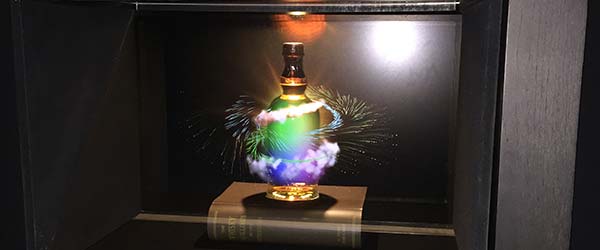 A CASE OF SCOTCH
Scotch Whisky Experience in Edinburgh was looking for something truly magical to tell the story of transforming malt and grain whiskies into smooth blended Scotch as part of their visitor experience. The solution was to design three-dimensional holographic content educating visitors on how various regional malts and grains come together in harmony to create the many iconic blended Scotch whiskies available today.