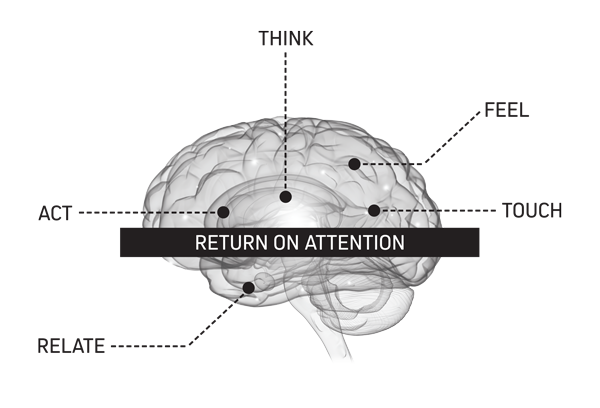 We Get Consumers to Invest Attention in Your Product
Innovative solutions that converts viewers into customers
As consumers are becoming increasingly desensitized to regular adverts, the ability to catch and retain your customer's attention is more important than ever.
Through sensory awareness we increase the dwell-time spent with you brand or product and enhance the chances of converting to a sale.
– we call it Return On Attention.