SOCIAL MIXED REALITY
DeepFrame is a revolutionary mixed reality display that merges the real and virtual world, making it possible to blend physical and digital elements in real-time. By simply looking through the display lens, spectators can collectively experience lifelike animations of any size and at any distance, entirely without the use of traditional and immersive VR eyewear.


The DeepFrame One is an all-in-one mixed reality display suited for temporary setups like short-term retail campaigns, events and trade shows.
It comes ready-to-assemble in two flight cases, complete with a 4K OLED screen, optical lens, housing, and speaker module. The front of the housing can easily be branded with magnetic skins to match your communication and campaign message.
Available for purchase and rental.

The DeepFrame Basic is a mixed reality display in its most basic form, presenting only the optical lens.
This is intended for more permanent installations like museums, experience centers or theme parks, where experience is meant to be integrated as a more permanent installation.
You can choose from a variety of accessories and only utilize what you need for your particular project, like 4K OLED screen, housing and much more.

____
"You can now become a life-sized hologram, thanks to augmented reality windows"

____
"It's a whole new spin on AR"

____
"Imagine being able to see a digital hologram- no glasses required!"
CASE STUDY - EVE IPO
Holographic projection of the worlds largest passenger drone, on Wall Street in May 2022 to celebrate the IPO of the company EVE. The use of DeepFrame allowed visitors and pedestrians passing by to see the drone flying in full size without the need for any head mounted displays or other wearable tech.
ENGAGING PEOPLE IN NEW AND NOVEL WAYS
By layering digital content as a 3d hologram over an actual physical space, the display creates the sensation of virtual objects appearing in reality behind the lens, and not just flat on the glass surface.

DeepFrame transforms our surroundings, creating unique visual experiences that multiple people can see, explore and interact with.
DeepFrame pushes the limits of human experience by making it possible to seamlessly visualize things beyond your wildest imagination.
You can show anything from virtual movie characters, a historic battle or even reviving prehistoric reptiles that once roamed the Earth - right before your eyes.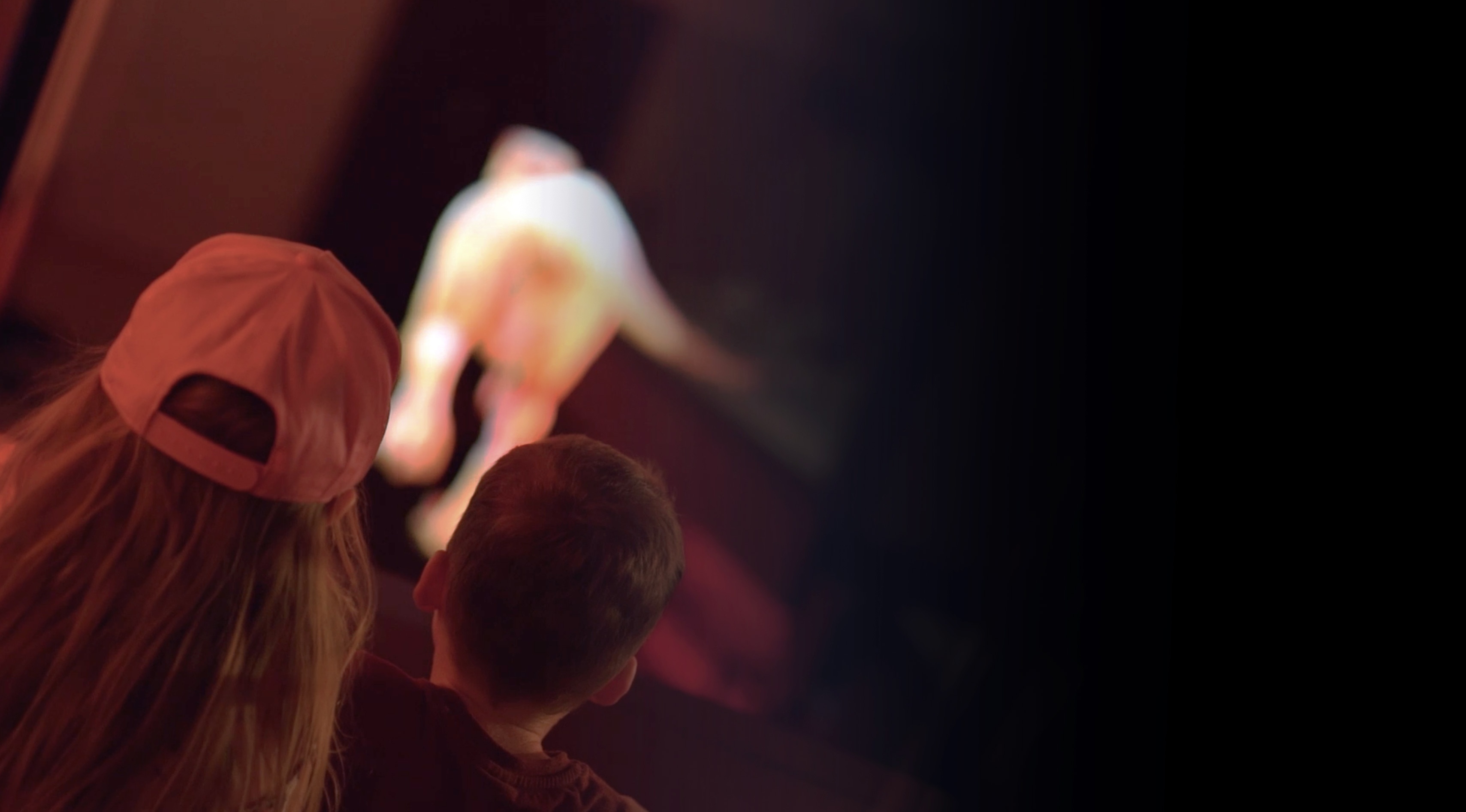 RE-THINKING MUSEUMS FOR THE DIGITAL AGE
Museums increasingly face the challenge of maintaining scholarly standards while also providing compelling experiences for their increasingly diverse audiences. Museum visitors today have an expectation of encountering surprising ways of interacting with exhibits and experiencing them first hand.
DeepFrame can provide unique and memorable ways of achieving this, with installations and content that takes your museum into the forefront of the digital age.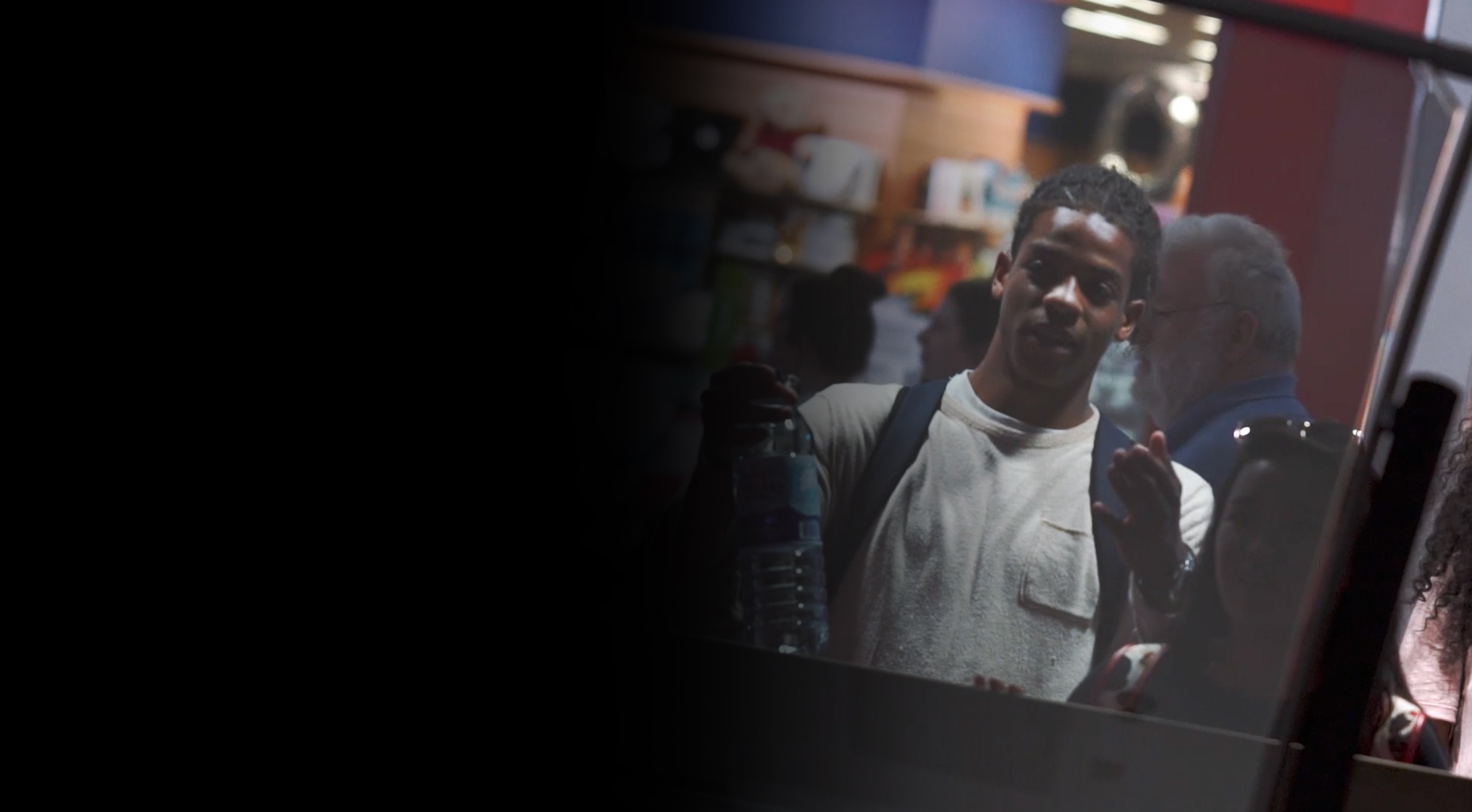 Elevating the shopping experience
For shopping malls, airports and flagship retail stores, DeepFrame makes it possible to create social experiences that adds new layers of value to the customer. At a time where all brick-and-mortar locations need refining to stay relevant, DeepFrame presents a customer-centric technology that naturally extends the brand experience, and successfully differentiates your offering in an interactive way.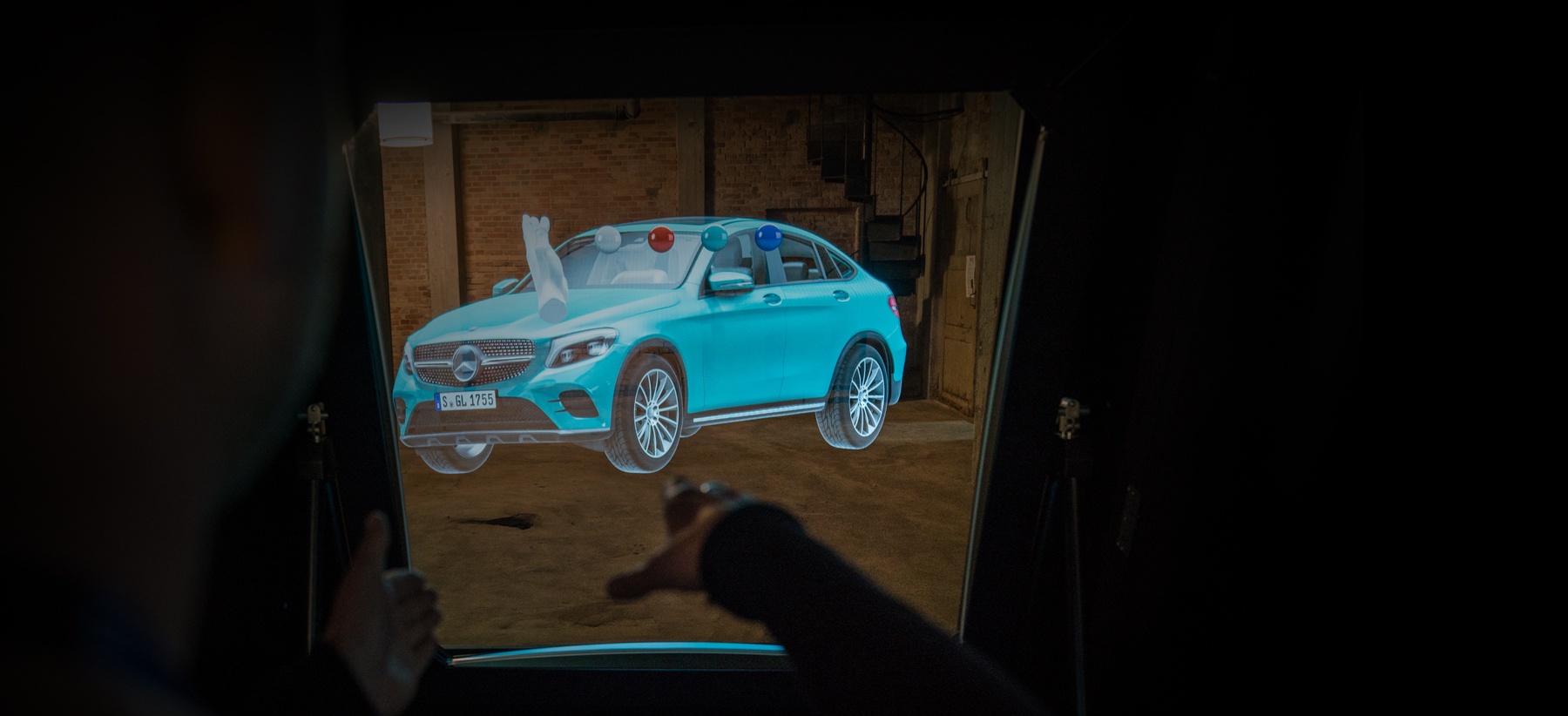 Transforming the automotive industry
As DeepFrame can show virtual objects in their true size, you can realistically showcase your entire range of cars in one single space, or create a digital overlay of information on top of a real car. You can use DeepFrame as a unique interactive experience for car shows, in your showroom to visually explain details and features, or as part of your out-of-home advertising to drive awareness and conversions to test drive campaigns.
With simple smartphone or gesture interactivity, DeepFrame enables your customers to explore and configure your cars in a playful and informative way.
Technical specifications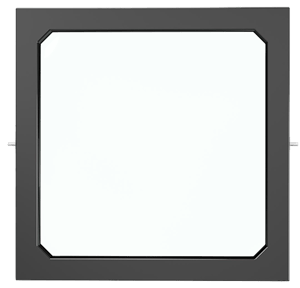 DeepFrame One
Power input: 100-240V, 50-60 Hz
OLED screen size: 65 inches
Materials: High-precision glass optical lens with a powder-coated metal frame. Powder coated metal chassis. Speaker system made of wood and textile.
Resolution: 3840x2160x60p or 4096x2160x60p
Content: H.265 (HEVC) file
Sound out: Built-in sound
Video Input: Content plays from SD-card. HDMI input for real-time and interactivity features