Tap into our resources where we examine the science of creating attention and explore the field of mixed reality
Go ahead and download, they're all free.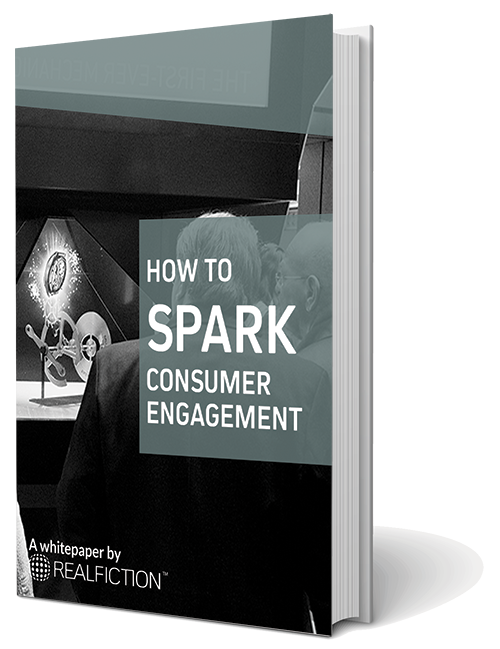 How to spark consumer engagement
Consumer engagement is a vital part of modern advertising, but every marketer knows that achieving it is far from easy. Modern day consumers navigate an everyday life of many commercials and advertisers fighting for their attention, and they get increasingly better at weeding out whatever they do not need or find interesting.