Making stories come alive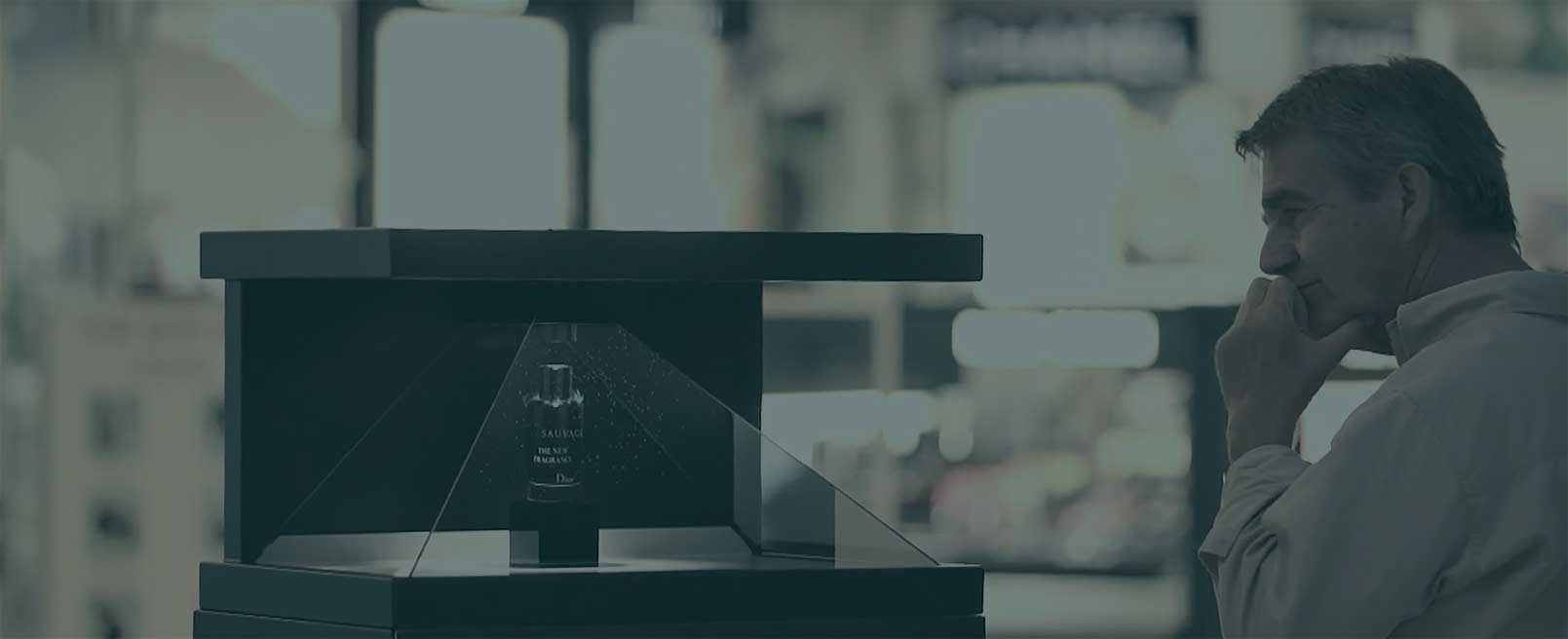 What is content?
Content is the virtual overlay of video or live animation that can be projected on top or next to a real physical item to create the experience of mixed reality. No special glasses or headset is required for viewing, as our displays directly triggers the eye's perception of depth and reality. This results in a seemingly three-dimensional hologram that can be seen by multiple bystanders at the same time.
Enliven static products, communicate details and engage your audience in the most amazing ways imaginable. Bring your stories to life with the next generation platform for digital visualizations.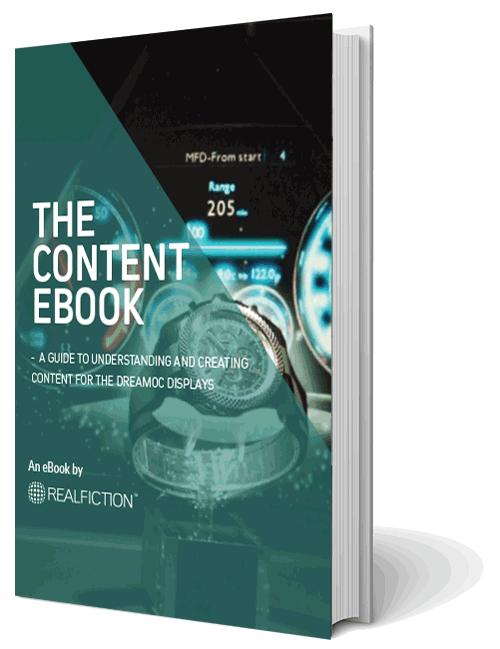 EBOOK: A GUIDE TO UNDERSTANDING AND CREATING CONTENT FOR THE DREAMOC DISPLAYS
Creating the right content for your Dreamoc is vital to make the most of the attention-grabbing features of the holographic displays.
Facts, specs, and creative advices are abundant in this eBook containing all the information and tips you need to create effective content that best suit project needs and gets the results you want.

FULL SERVICE
With Full Service we connect you directly with one of our trusted creative partners, to design bespoke content for your specific project, needs and budget. Being experts in crafting content for our solutions, our creative partners understand what makes good content great and can facilitate the process from initial spark of idea to finished result.

MARKETPLACE
Connect with professional creatives from around the world via the Soply marketplace. Create a project brief online with your description, budget and details, and receive quotes from professional creatives straight away. Then simply pick your favorite content creator to turn your ideas into reality.