EYE-CATCHING RETAIL CAMPAIGNS
WITH MAGIC-AS-A-SERVICE
Fixed monthly fee. Everything included.
MaaS is our new full-solution concept that eliminates your concerns about upfront investment in displays,
installation and content development. In other words, we take care of everything, so you can lean back and watch the magic and results unfold.
We know that implementing new technology in retail isn't always a straight-forward process, so MaaS is specifically designed to make it easy and hassle-free for you to upgrade your retail locations with mixed reality experiences.
Scalable and customized
in-store experiences

From local campaigns to global roll-outs, MaaS offers you the flexibility to scale your success. You can promote multiple products according to your existing campaign calendar, each with customized content that is updated automatically.
Our process

Design
Through a close dialogue and a creative process, we establish the framework of your campaign and identify the essentials in the story. We then utilize any of your existing assets and create the storyboard for your bespoke 3D content. Finally, we test, refine and edit until you are satisfied.

Production
When the storyboard is approved, we use advanced post-production and compositing to create the high-quality magic that will make your product come to life. We then finish by sending everything to you for final approval.

Installation
In the stores, our retail team sets up your campaign and applies the branding foils if needed. They merchandise the display stands with your products and handle all coordination with the stores individually.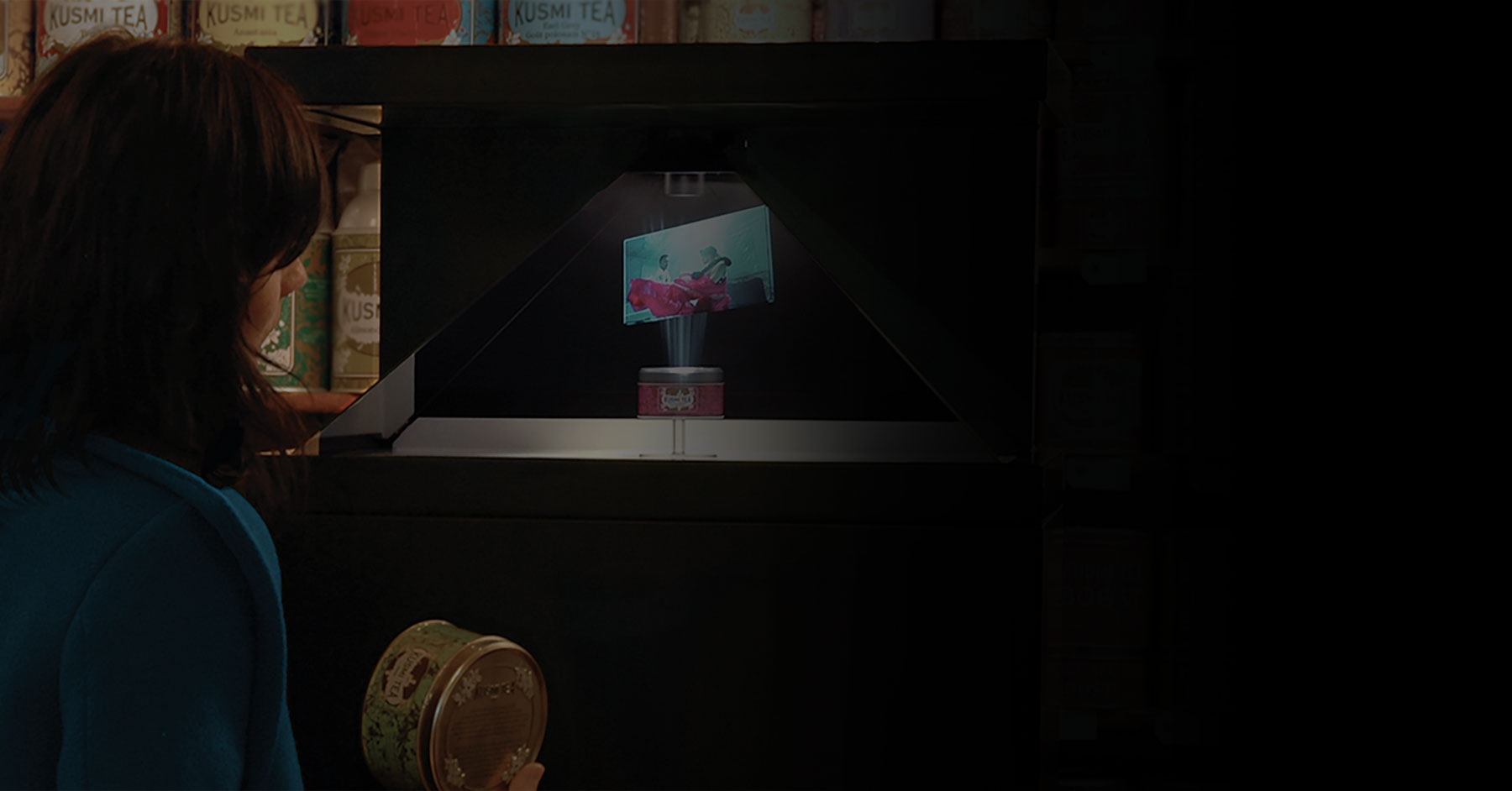 from point of sale,
to point of experience
Whether you have several stores or just a few flagship locations, delivering relevant and unique in-store experiences
has become an ever-growing part of your customer's expectations. We proudly believe that experiences should be
magical moments that wow, impress and educate your customers – that little extra something, carefully designed
to make people connect with your brand on a deeper level.
We've even given it a term - Magic-as-a-Service.


"We saw an uplift of at least 25% of our one new type of chips, and an actual doubling of sales in our second type"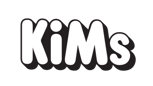 "12.8% of the asked customers in Bilka said they wanted to play the lottery after having seen the display solution"




"People stop and read about the wine now, and we've actually sold 6 times as many bottles after we installed the display in the store"





"Stores that accepted the 3D holographic display had a real success with increased sales" "We definitely see the effect of using 3D displays. It gave us a nice uplift in sales of index 174 and 134 compared to previous weeks
" "The campaign gave us a boost in sales of +65% in number of units sold" Get more essential content
Since we operate with lead forwarding to you as our partner, the GDPR requires us to gather confirmation from you, to make sure you handle Personal Data received from us according to the new rules and framework stated in the law. This would normally be name, phone number and email for a lead that we wish to hand over to you.
You can subscribe at any time.
Read more in our Privacy Policy.