Non-regulatory information
Realfiction holds international partner summit with focus on DeepFrame
TM
Copenhagen 12 september 2017
Today, September 12, 2017, Realfiction holds its annual partner summit in Copenhagen. The company will greet strategic partners from 4 different continents, for two full days of demonstration, on-boarding and training in the DeepFrameTM technology. Furthermore, the purpose of the summit is to align strategies for marketing and sales initiatives, as well as identify specific growth opportunities within the local markets.
Read the press release here.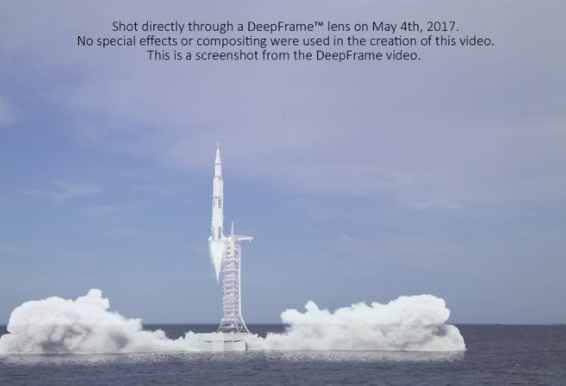 World's largest mixed-reality display unveiled with 3D rocket launch
Copenhagen, 18 May 2017
Realfiction, an innovator and frontrunner in mixed reality solutions, today announces its ground-breaking display DeepFrame. DeepFrame is the largest display of its kind to convincingly mix physical reality with lifelike digital 3D animations completely without the use of glasses providing viewers with jaw-dropping effects that realistically interact with the environment seen through the lens.
Read the press release here.