Non-regulatory information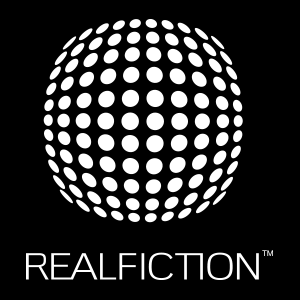 Copenhagen, 18 June 2018
The Annual General Meeting in Realfiction Holding AB held today adopted the following resolutions:

Disposition of result
Board of Directors and Auditors
Resolution on authorisation for the Board of Directors regarding new issues

Read the press release here.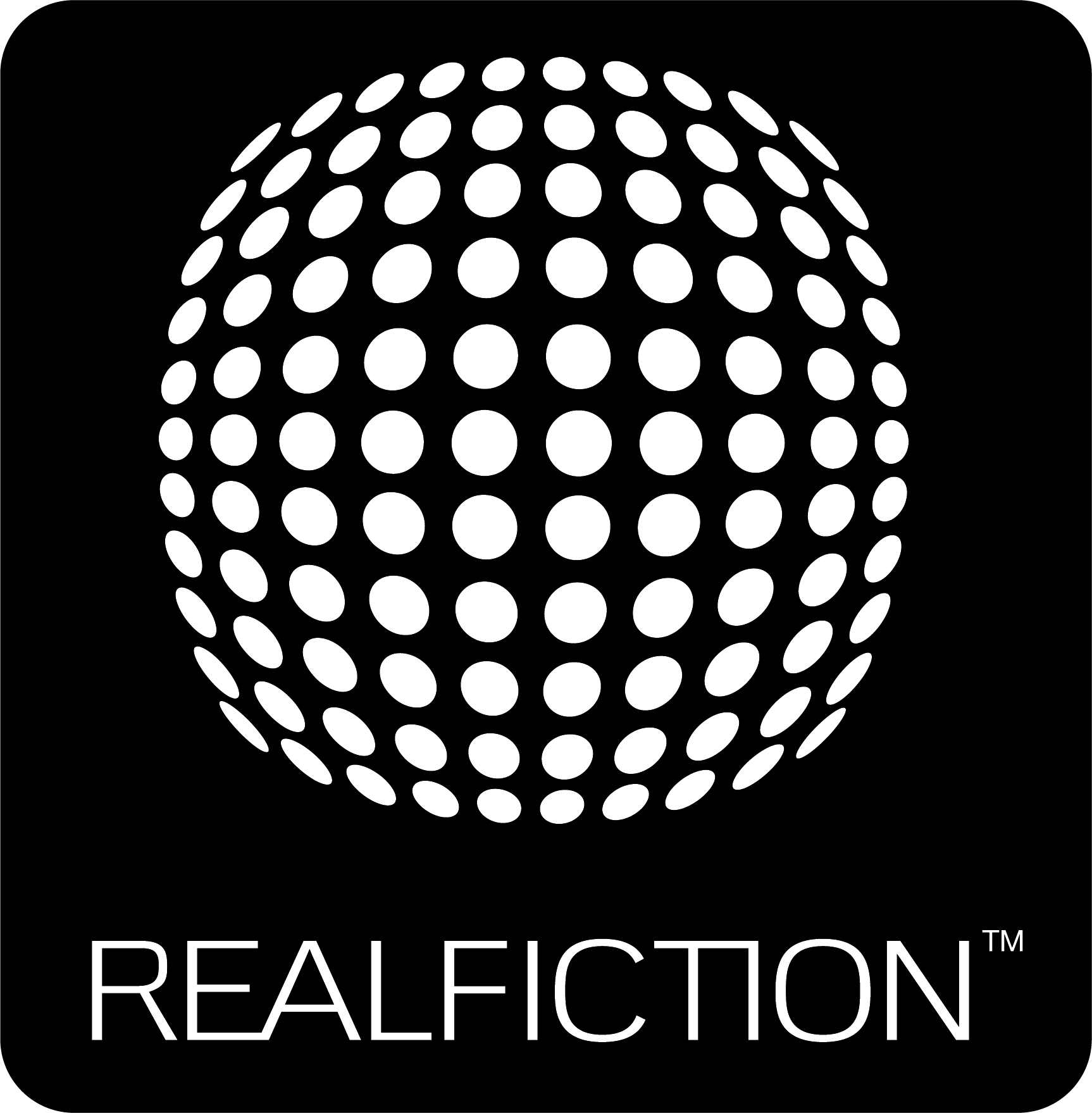 Realfiction announces a change in its management team
Copenhagen, June 7th, 2018
Realfiction Holding AB ("Realfiction") announces a change in the management team, as the company's CFO Thomas Jaeger will be leaving Realfiction due to personal reasons.
Read the press release here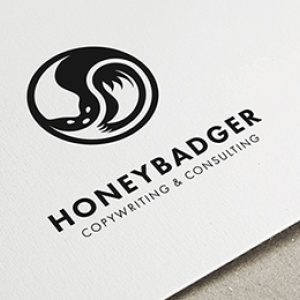 Realfiction appoints Honeybadger as the company's IR partner
Copenhagen, February 14th 2018
Realfiction announces that the company has signed an ongoing agreement with Honeybadger AB regarding IR communication services. Accordingly, Honeybadger is appointed as the company's non-exclusive IR partner focusing on the Swedish market.
Read the press release here
Realfiction to launch DeepFrame® One, the world's first large scale mixed reality experience, during CES 2018


Copenhagen, December 21th 2017
Realfiction Holding AB will launch DeepFrame One, the world's largest mixed reality display, during CES 2018, on the 9th of January 6-8 PM local time at hotel Aria's penthouse suite Sky Villa in front of a limited audience of journalists and media.
Read the press release here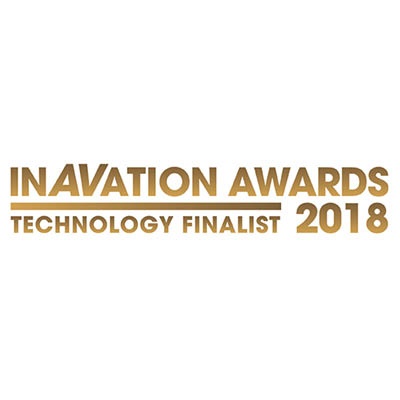 Realfiction's DeepFrame nominated as InAVation Awards finalist
Copenhagen November 10th 2017
Realfiction Holding AB announces that the company's mixed reality display DeepFrameTM has been nominated as an InAVation Awards finalist in the "Display Technology for Digital Signage" category. The winner will be announced on the 6th of February in Amsterdam in connection with ISE 2018, the largest AV systems integration show in the world. Realfiction will also participate with an exhibition stand at ISE.
Read the press release here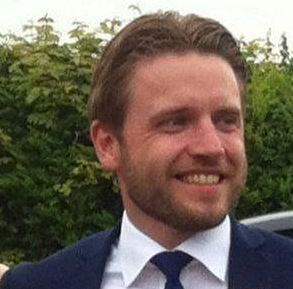 Realfiction appoints new Chief Financial Officer
Copenhagen October 3rd 2017
Realfiction has appointed 36-year old Thomas Jæger to the position as new CFO for the company. Thomas will be joining Realfiction from October 23, where he will be taking over from current part-time CFO Anya Mantzius.
Read the press release here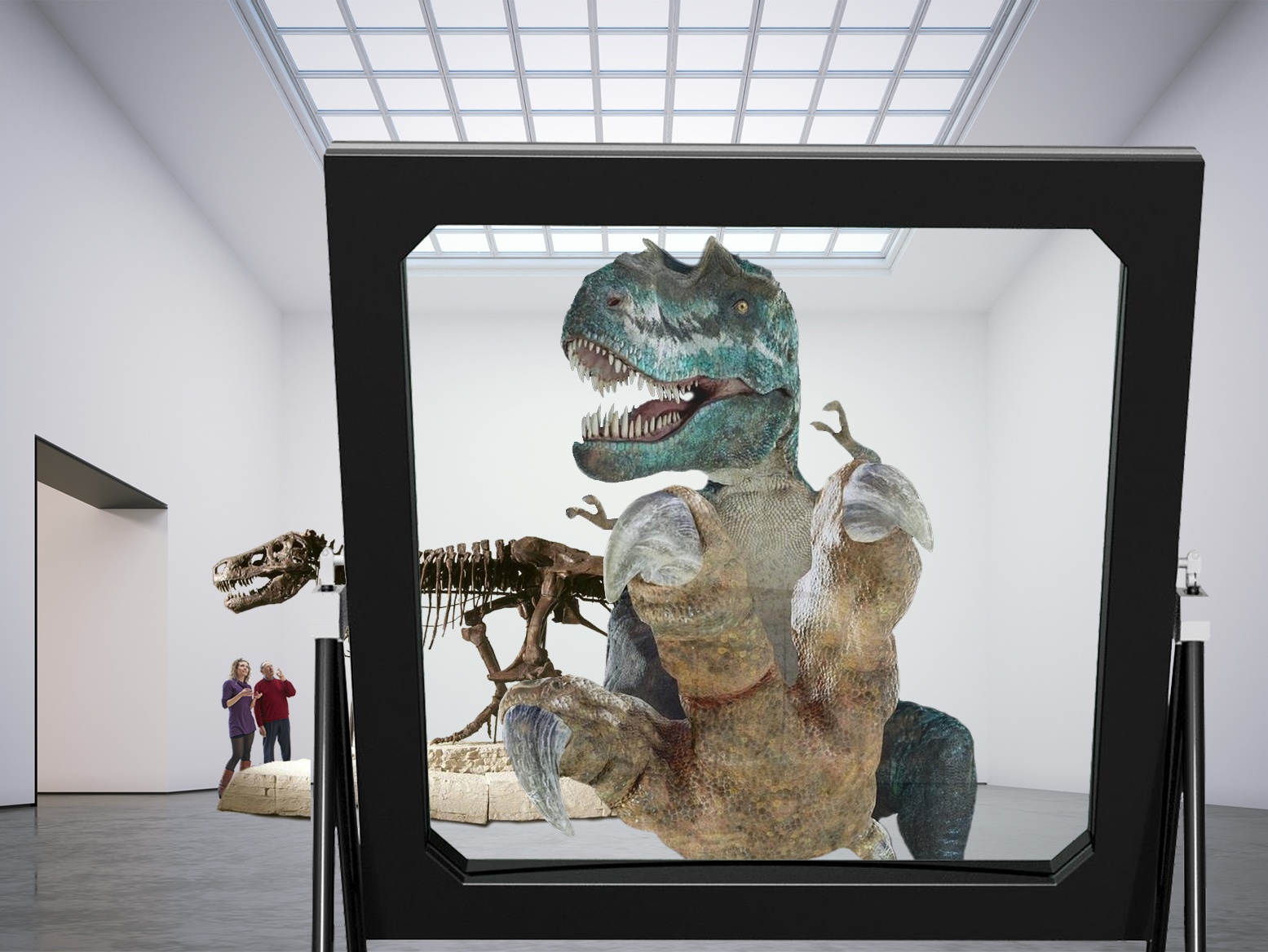 Realfiction holds international partner summit with focus on DeepFrameTM
Copenhagen 12 september 2017
Today, September 12, 2017, Realfiction holds its annual partner summit in Copenhagen. The company will greet strategic partners from 4 different continents, for two full days of demonstration, on-boarding and training in the DeepFrameTM technology. Furthermore, the purpose of the summit is to align strategies for marketing and sales initiatives, as well as identify specific growth opportunities within the local markets.
Read the press release here.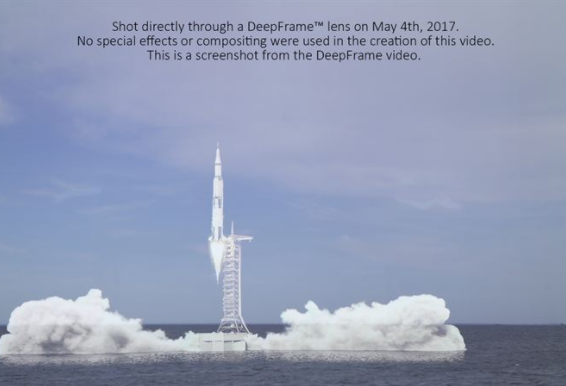 World's largest mixed-reality display unveiled with 3D rocket launch
Copenhagen, 18 May 2017
Realfiction, an innovator and frontrunner in mixed reality solutions, today announces its ground-breaking display DeepFrame. DeepFrame is the largest display of its kind to convincingly mix physical reality with lifelike digital 3D animations completely without the use of glasses providing viewers with jaw-dropping effects that realistically interact with the environment seen through the lens.
Read the press release here.