next-generation brand activations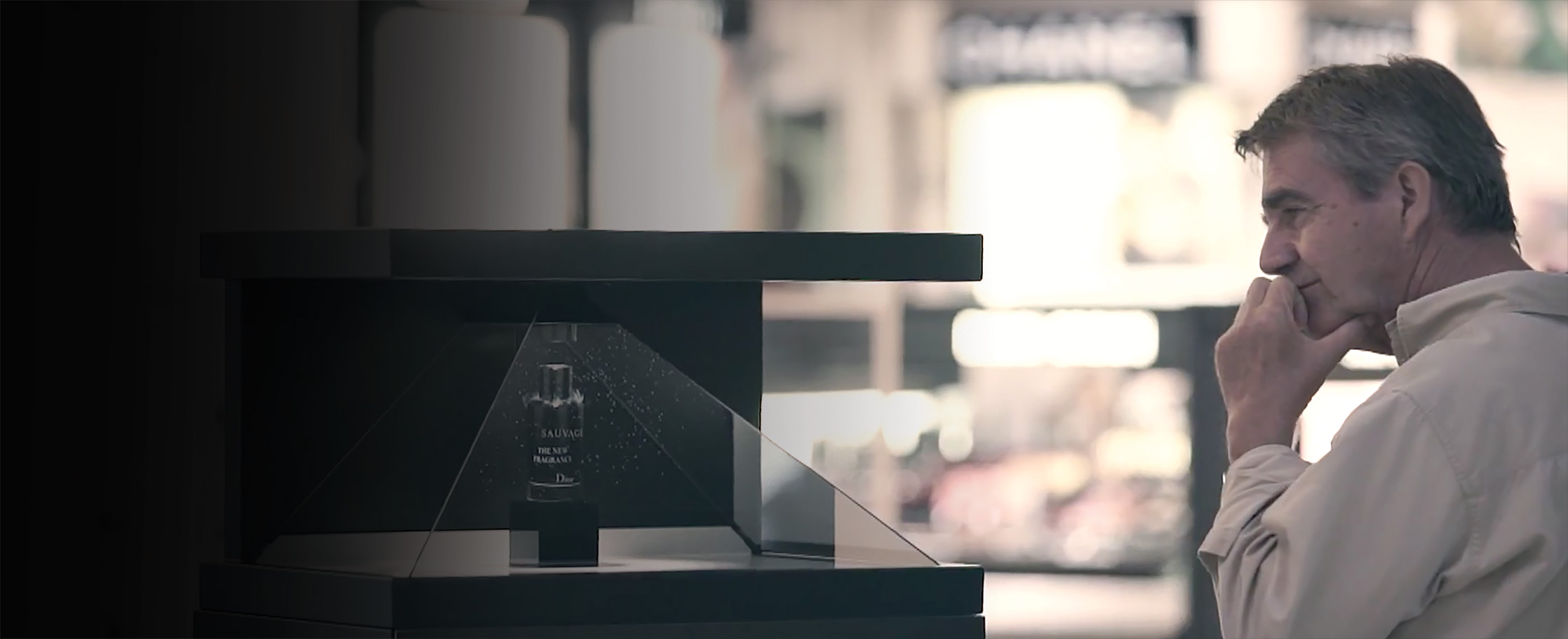 BOOSTING BRAND ACTIVATIONS WITH MIXED REALITY
Imagine placing your product inside a holographic display and surrounding it with a graciously flowing and colourful stories of how it came to be or how it will impact the life of your customer. Mixed reality is a revolutionary technology for enabling impressive storytelling, adding a visually attractive way of presenting your brand.
A holographic display grants you the possibility to tease the curiosity of an audience by puzzling their senses, when they see a physical item displayed alongside vivid holographic content, straining to see what is really there and what is not. This effect creates a long-lasting impression and you may heighten the audience experience by placing products nearby or having sales reps greet the audience and answer their questions.
WHAT IS MIXED REALITY?
Mixed reality is a technology that merges the real and virtual world to produce environments and visualizations where physical objects blend with video or live animations in real-time. This creates powerful, magical moments for people to see and interact with right before their eyes, leaving memorable and lasting impressions to share with others.
OUR DISPLAY SOLUTIONS FOR BRAND ACTIVATIONS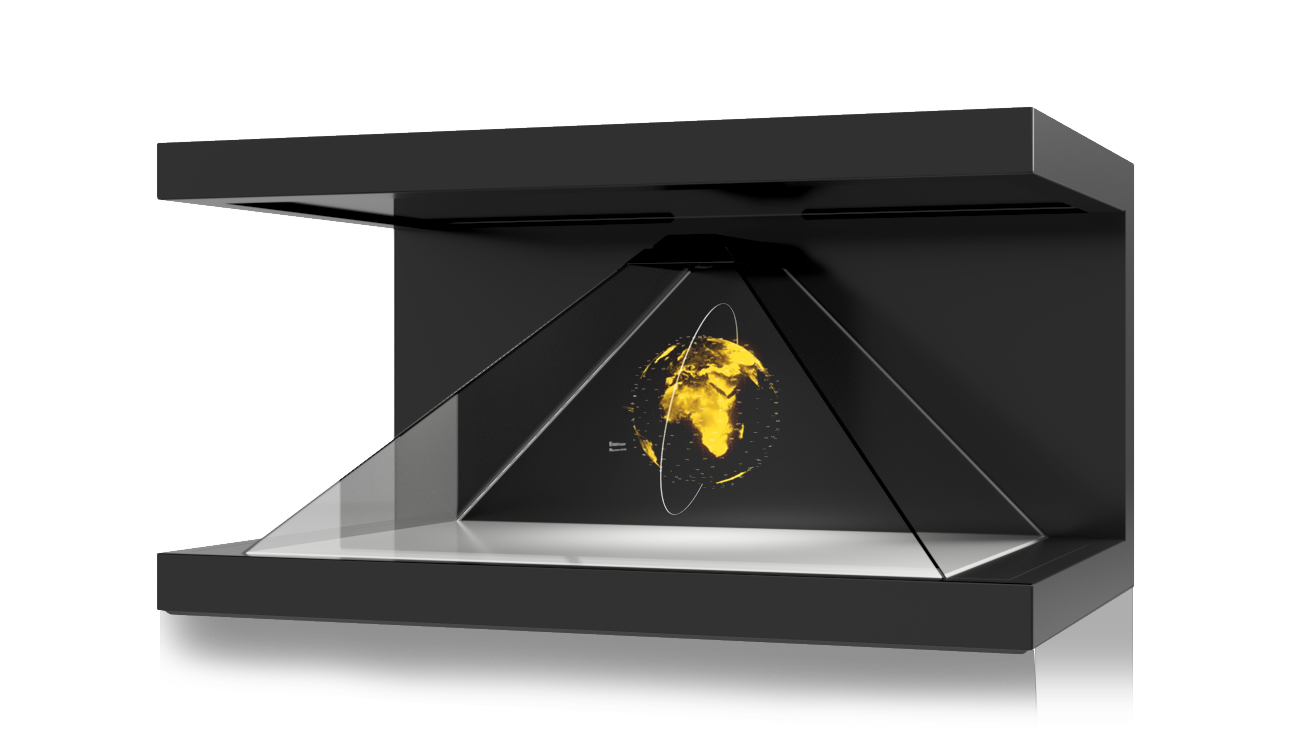 Dreamoc xl3
This larger display model holds taller and larger products, suitable for medium-sized event spaces. Combine with the stand solution for branding options.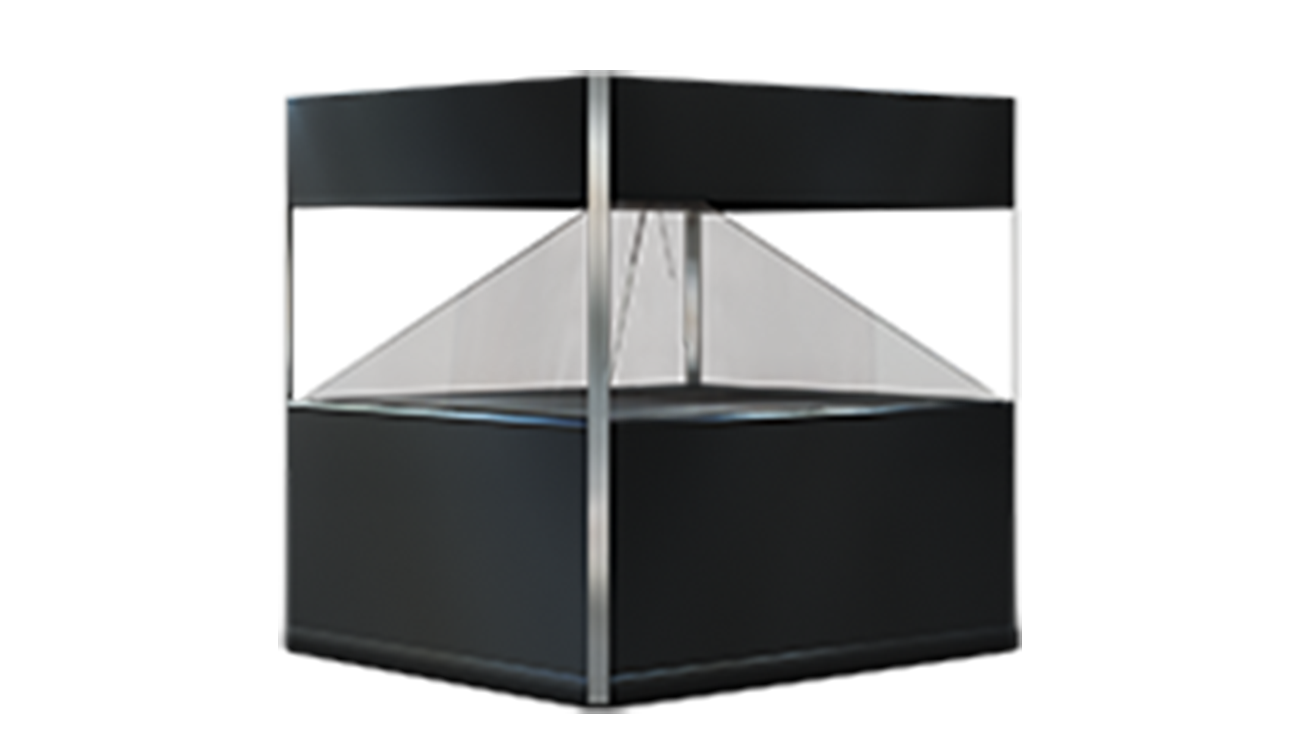 Dreamoc XXL3
Our largest display for creating magical experiences in large environments such as events, trade fairs, and shopping malls. With full 4-sided visibility, the XXL3 display gives the viewers a chance to be dazzled from all viewing angles.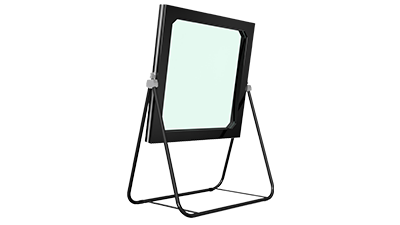 Deepframe
By layering augmented digital content over an actual physical space, DeepFrame transforms our surroundings, creating life-like scenarios you and the environment around them can see, experience and interact with.
BRANDS THAT WE HAVE WORKED WITH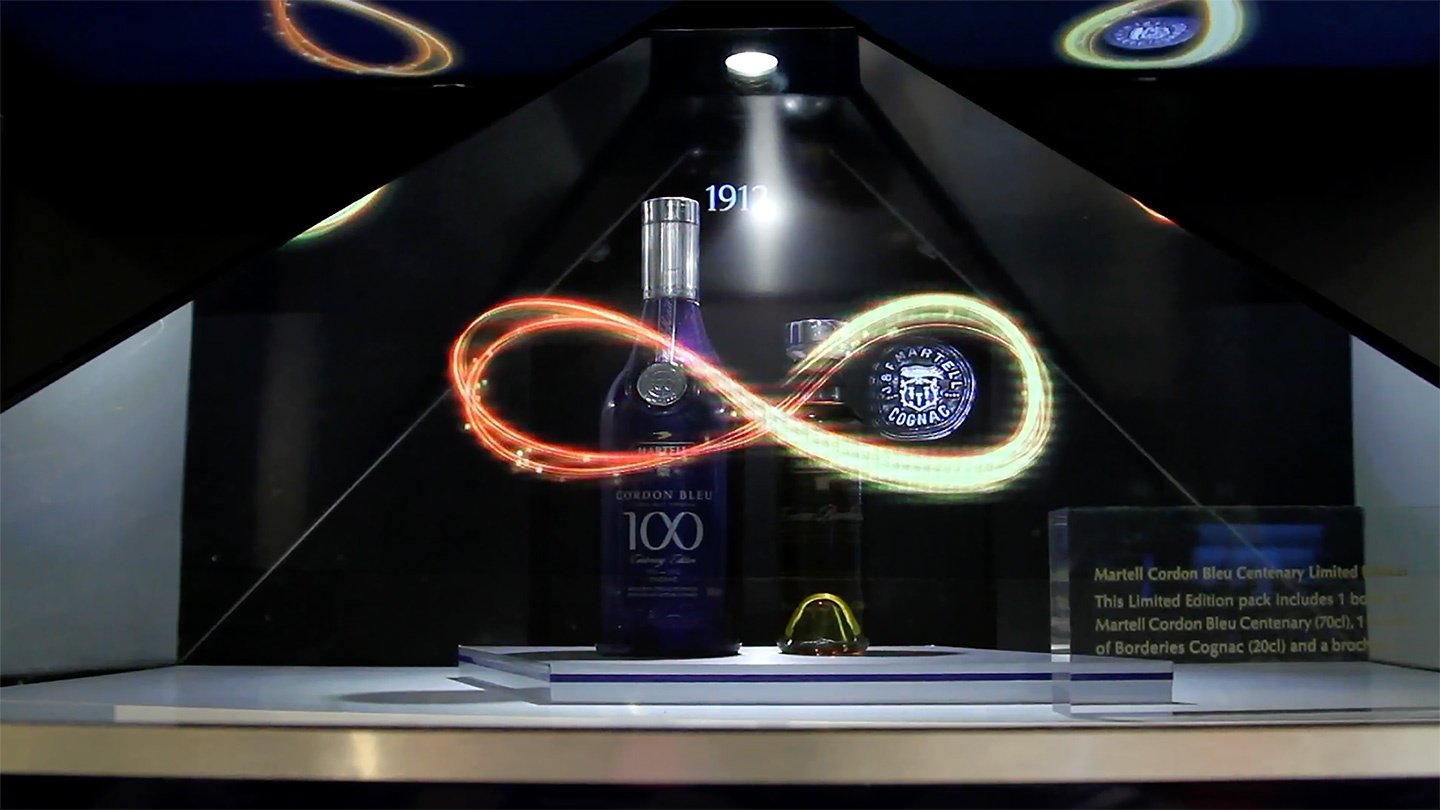 CELEBRATING A CENTURY OF FINE COGNAC
Two months' exposure in three Asian airports granted Martell a successful celebration of an exclusive product centenary and boosted sales as well as telling the story of a hundred years of making the famous Cordon Bleu cognac.