world's largest mixed-reality display
"IMAGINE A DISPLAY SYSTEM THAT PROJECTS LIVING IMAGES AS A VIRTUAL LAYER ON TOP OF THE REAL WORLD, IN ANY SIZE AND DISTANCE, USING FILMED OR 3D ANIMATED CONTENT IN FULL COLOUR AND 4K RESOLUTION."
- Peter Simonsen, Co-founder and head of R&D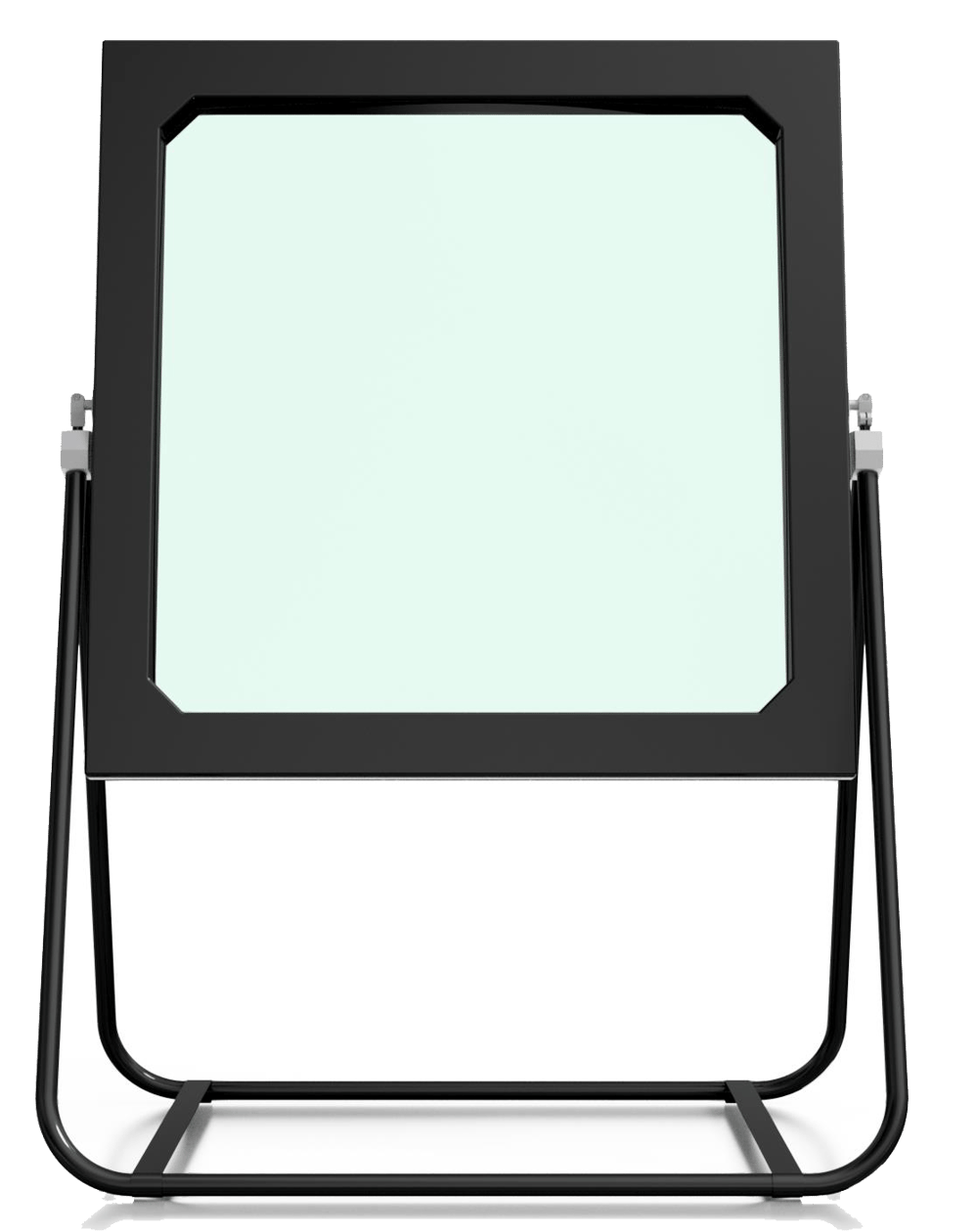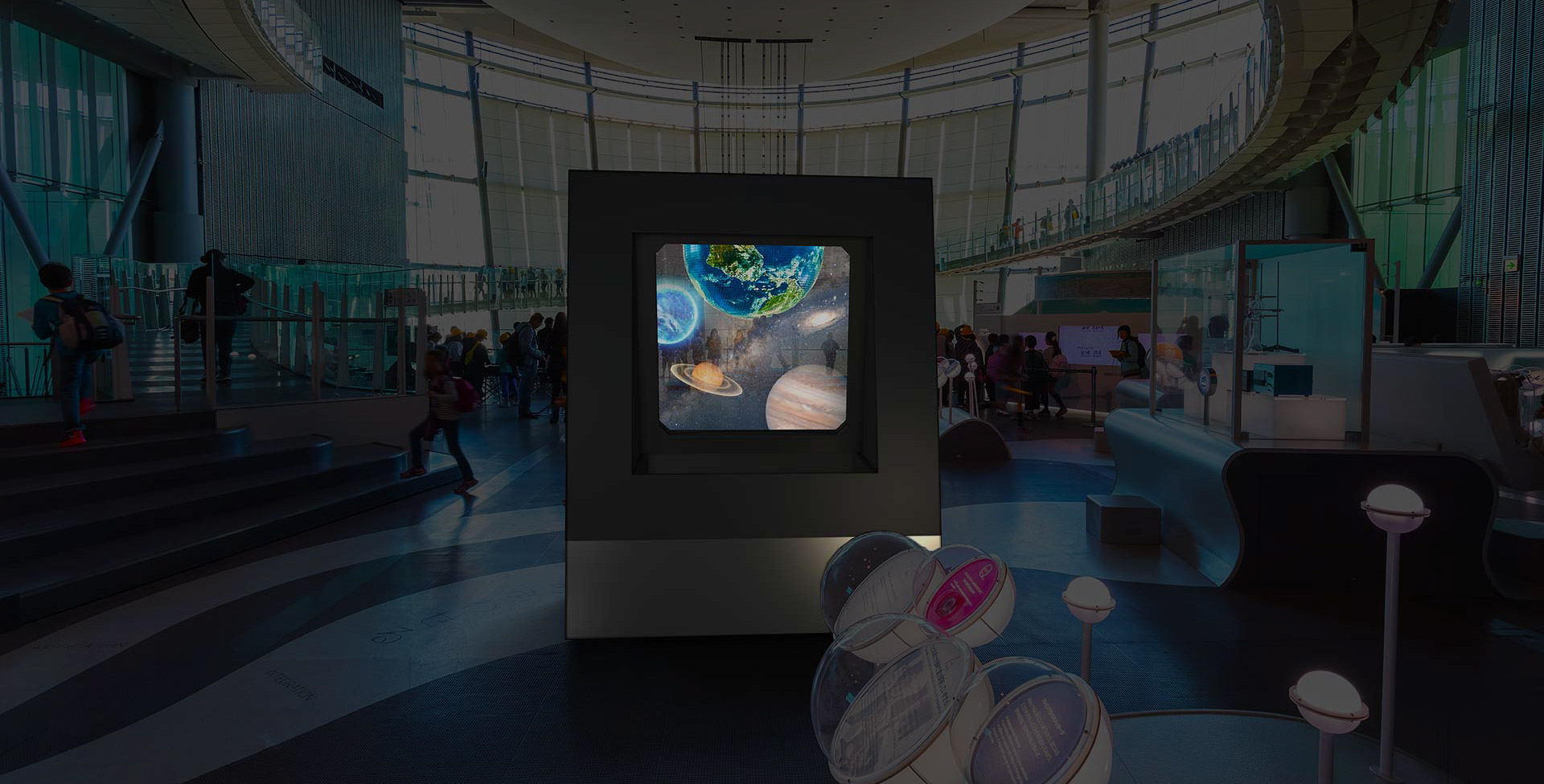 Effectively erasing the line between fiction and reality
DeepFrame is a completely new type of mixed reality display that enables the viewer to experience breath-taking digital visualisations as a virtual layer on top of the real word – in any size and distance you want.
By looking through the optical lens you can visualise everything from a new bridge, a car, a rebuilt castle or even a real-size space craft hovering above the city skyline. This presents many applications that apply to a broad range of industries, museums and experince centers.
Dramatically changing the way we can visualize things
DeepFrame looks very much like a normal window, but it allows anyone to see and interact with a digital visualisation by simply looking through it. The display can be mounted directly on the supplied floor stand, hang in wires or placed inside the external housing for branding options. It can even be built in as an integral part of your permanent installation or design studio.
Imagine your museum installation being brought to life as visitors experience historical themes or settings in lifelike settings, making artefacts or extinct dinosaurs come to life. Digital prototyping and conceptual design are also made easier with DeepFrame, as it doesn't require the need to wear special glasses, thereby allowing multiple people to take part, interact and create on the fly.