TRANSFORMING THE WORLD BEFORE YOUR EYES
The way we see the world is changing.
Thanks to technological advancements, our definition of reality is expanding.
DeepFrame is a revolutionary mixed-reality display that sets new standards by merging the real and virtual world, to produce visualizations where physical and digital elements blend in real-time.

Spectators can collectively experience lifelike animations of any size and at any distance without the use of traditional and immersive VR eyewear. Enhancing reality, DeepFrame brings to life experiences and entertainment beyond the imagination – and for all to see.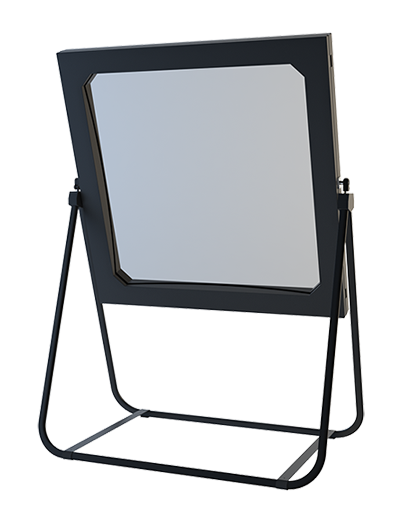 DeepFrame Basic Kit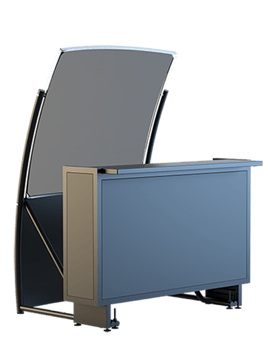 DeepFrame One

____
"You can now become a life-sized hologram, thanks to augmented reality windows"

____
"It's a whole new spin on AR"

____
"Imagine being able to see a digital hologram- no glasses required!"
A New Dimension of Interaction & Experience
Imagine bringing history to life: Reconstructing ancient cities or modern architectural achievements or reviving prehistoric reptiles that once roamed the Earth. Imagine discovering the wonder of science: Magnifying the scale of the human body's cells or the particles that make up the very beginning of time; travelling to faraway galaxies to discover new constellations.
DeepFrame pushes the limits of human experience to provide museums and learning centres with location-based encounters that allow the audience to engage and interact with the physical space. Rather than transposing the individual through the use of headsets or special glasses, DeepFrame brings the audience together to experience enhanced reality from exactly where they stand.

seeing is believing
Marking a new evolution in interaction, DeepFrame seamlessly blends human, environmental and technological input to create experiences and entertainment that meld physical reality with 3D digital content.
By layering augmented digital content over an actual physical space, DeepFrame transforms our surroundings, creating life-like scenarios you and the environment around them can see, experience and interact with.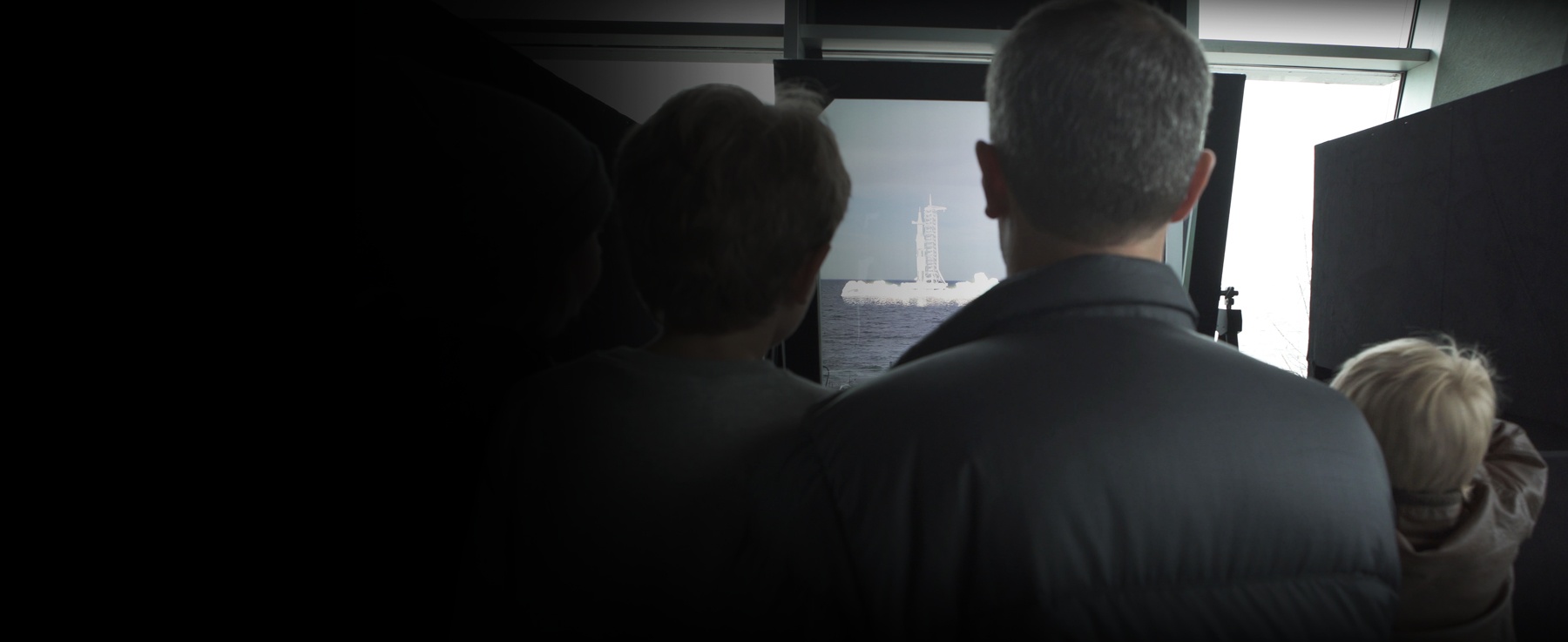 Erasing the lines between the real and virtual world
Just like zooming on a camera lens, you can control the size of your digital content and also the distance it appears in, by simply adjusting the distance between the screen and the DeepFrame lens.
This means you can visualize anything from virtual movie characters standing just behind the DeepFrame, or a historic battle taking place several miles away.
Technical specifications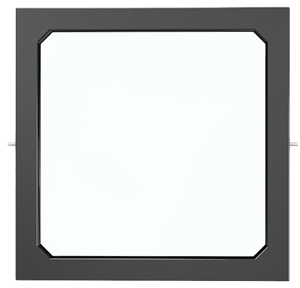 DeepFrame One
Power input: 100-240V, 50-60 Hz
OLED screen size: 65 inches
Materials: High-precision glass optical lens with a powder-coated metal frame. Powder coated metal chassis. Speaker system made of wood and textile.
Resolution: 3840x2160x60p or 4096x2160x60p
Content: H.265 (HEVC) file
Sound out: Built-in sound
Video Input: Content plays from SD-card. HDMI input for real-time and interactivity features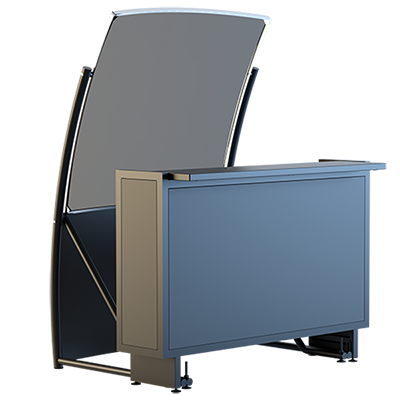 Accessories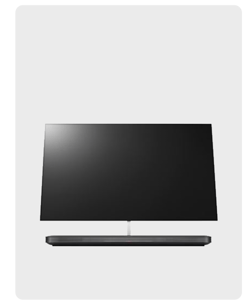 LG 65" OLED screen
For DeepFrame Basic Kit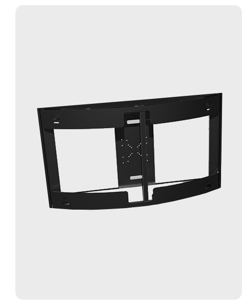 LG 65" OLED Mount
For DeepFrame Basic Kit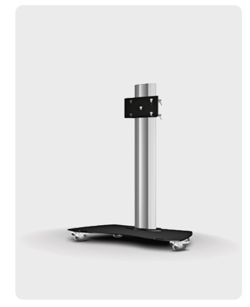 OLED stand
For DeepFrame Basic Kit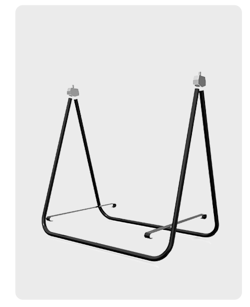 DeepFrame Floor Stand
For DeepFrame Basic Kit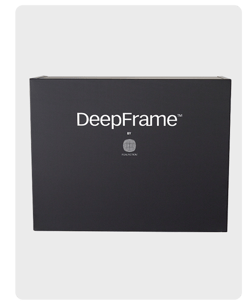 DeepFrame Housing
For DeepFrame Basic Kit