Stand out at events & trade shows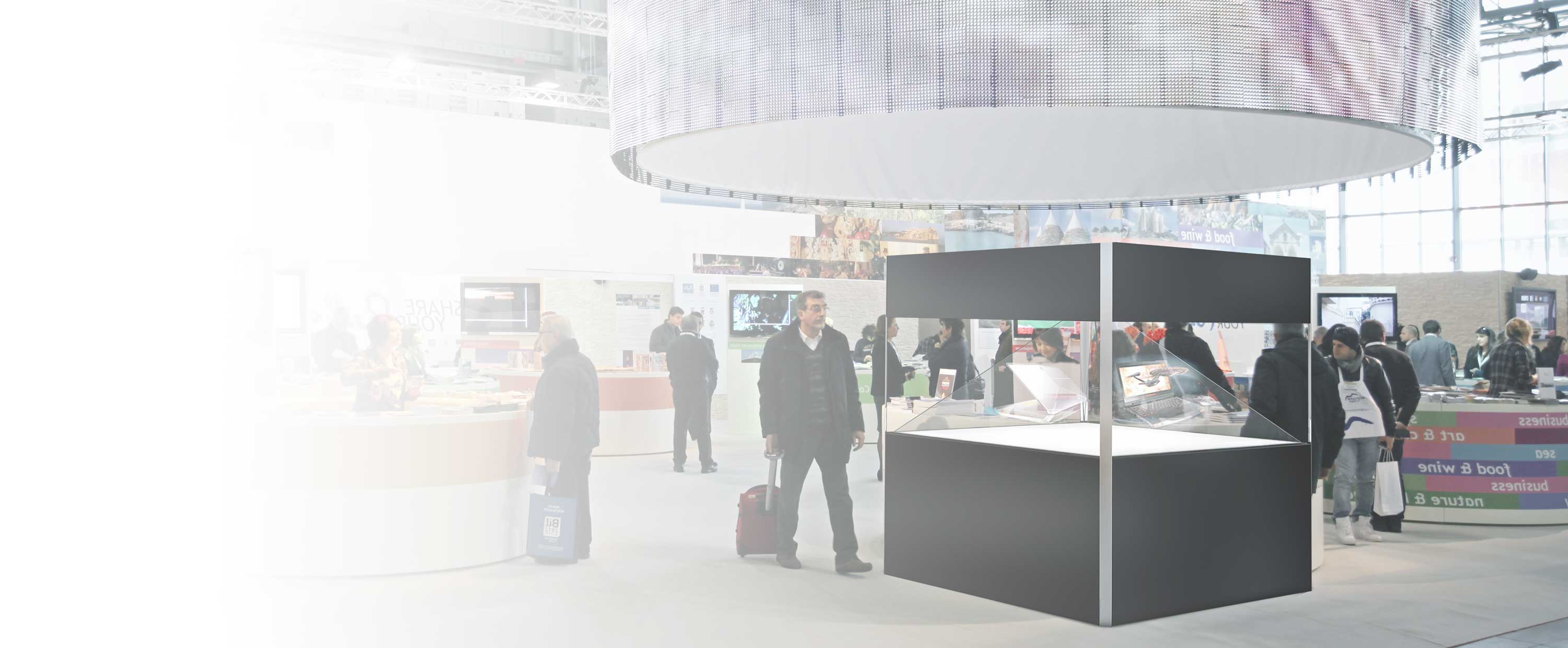 ENSURING EVENT ENGAGEMENT WITH MIXED REALITY
Our 3D holographic display solutions are an optimal way of showcasing your brand and product at any type of event, as it wow's an audience by combining a physical product with superimposed digital layers, creating the visual effect of floating holograms. This effect awakens curiosity in the human brain and draws in your audience keeping them pinned and allowing you to tell your story in a visually fascinating way.

Download our whitepaper where we dive into the new ground rules for adding technology to the buying journey, dealing with scare attention spans and taking advantage of the way the human brain works.
WHAT IS MIXED REALITY?
Mixed reality is a technology that merges the real and virtual world to produce environments and visualizations where physical objects blend with video or live animations in real-time. This creates powerful, magical moments for people to see and interact with right before their eyes, leaving memorable and lasting impressions to share with others.
OUR DISPLAY SOLUTIONS FOR EVENTS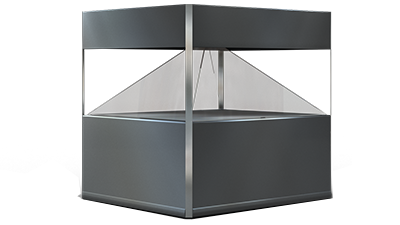 Dreamoc XXL3
Our largest display for creating magical experiences in large environments such as events, trade fairs, and shopping malls. With full 4-sided visibility, the XXL3 display gives the viewers a chance to be dazzled from all viewing angles.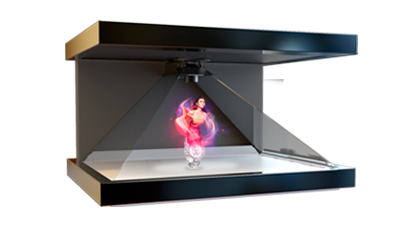 Dreamoc HD3
With three visible sides this display is specially designed to turn heads at events, by placing it along the edges of your area, to attract the attention of passersby.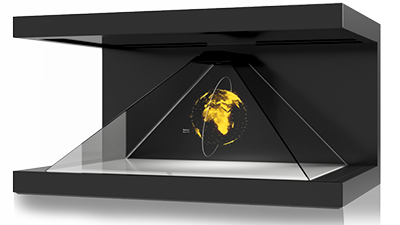 Dreamoc XL3
This larger display model holds taller products, suitable medium-sized event spaces, and fair booths.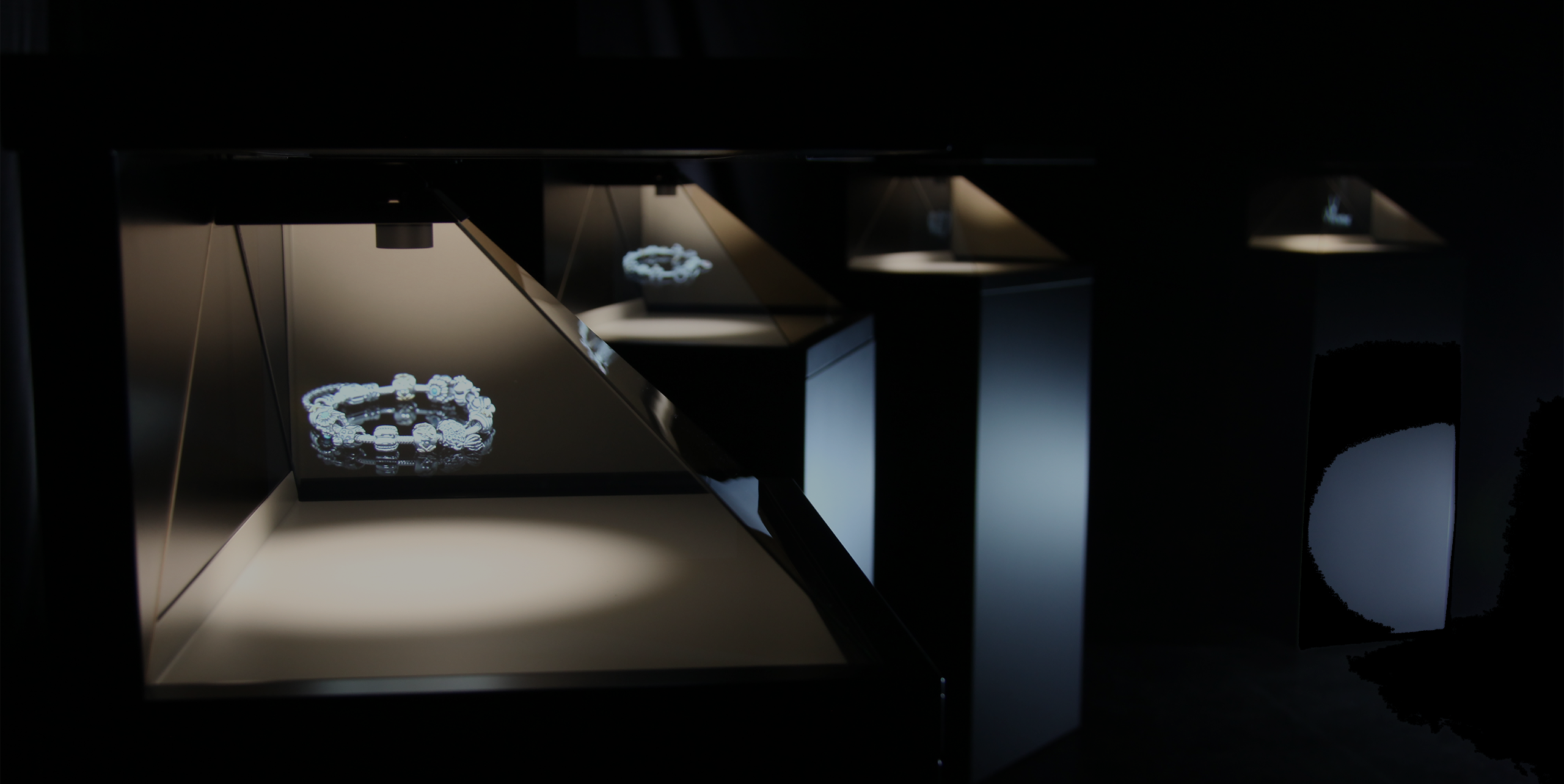 RENT OUR HOLOGRAPHIC DISPLAYS FOR YOUR NEXT EVENT, CAMPAIGN OR BRAND ACTIVATION
BRANDS THAT WE HAVE WORKED WITH

MAKING COOL SPEAKERS HOT ADVERTISING WITH MIXED REALITY
Legendary speaker brand Altec-Lansing created quite a buzz at an event by hooking up three holographic displays side by side and showcasing their sturdiest product to date.